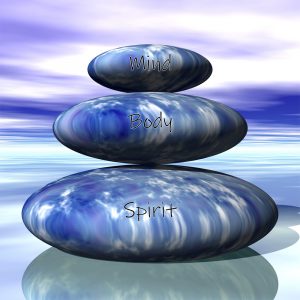 Annie became interested in healing in the early 1980s and began with Spiritual Healing. She soon discovered her psychic abilities and developed as a clairvoyant medium.
Reiki soon became a big part of her healing and over the years progressed to Reiki Master. This enabled her to teach and pass on the attunements to others. As well as Reiki healing Annie also enjoyed using crystals and now works with both Reiki energy and crystal energy during a healing session.
Whilst looking for healing gifts for friends and clients, Annie began to make Reiki candles, personalising them with crystals.
And so Reikicrystalcandlesmidhurst was born.
Created for you to use or gift to others to promote a sense of well-being. Each vegan friendly soy candle is hand poured then blended with the finest fragrance oils, quality crystals and infused with Reiki healing energy.
Due to the natural formation of the crystals, please be aware that the crystals within each candle will differ.
Browse through our products to discover our 100ml tin candles, and 200ml glass candles.
We also offer a selection of unique Reiki Crystal Bracelets . Each of these bracelets have been lovingly made with quality crystals and individually blessed with healing Reiki energy. Please be aware that due to the natural formation of crystals no two bracelets will be the same.
We recommend you view our lighting instructions and safety instructions here.